Last weekend we celebrated the opening of our new ibzmode store in Egmond aan Zee! Glass of bubbles and cake could not be missed. We are very proud of our new store and are looking forward to show you all the beauty. 
The store has a more modern and sleek design, which makes all collections stand out even more and gives you the feeling that you imagine yourself to be in a beach club on Mykonos or Ibiza. It is also the first time that video screens are hanging in our stores where you can see images of models showing our most beautiful collections. Exactly, as you are used to from our webshop and socials ;-) So a real eye-catcher and worth watching! 


Of course our store is filled with the latest collections of fashion such as Jaase, Piti Cuiti, NKN Nekane, Moost Wanted and other wonderful brands and you will find collections of our own brand ibzmode. Also if you are looking for a pair of good boots eg El Vaquero, MOU or Karma of Charm, you make your outfit complete! Besides all fashion, shoes and accessories, we also have a large selection of swimwear in Egmond aan Zee. Find the most beautiful bikinis of brands such as DelMaar, Luli Fama and PilyQ. In addition, you can style your home with furniture and lifestyle in that wonderful atmosphere!
If you want to try on a particular item and be sure that the item is in the store, you can contact the customer service. The customer service will make sure the item is ready for you in the store!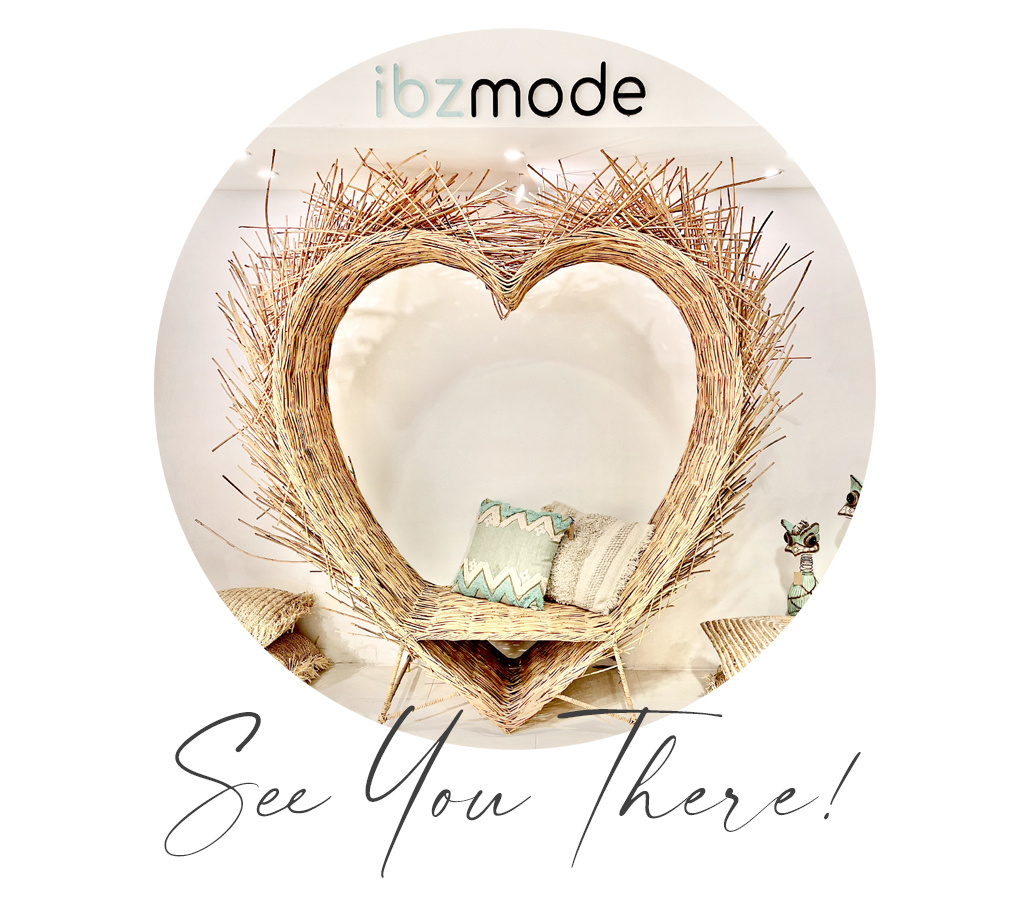 Combining a day at the beach with shopping has never been easier! We look forward to seeing you and can't wait to show you the new store!