Posted on
Posted in Coachella, Coachella inspiration, Coachella style, crop top, Denim shorts, Festival, festival girls, Festival inspo, Festival look, Festival outfit summer, Festival outfits 2023, kimono, maxi dress, shoes, Summer festival, Summerlook, Woman festival look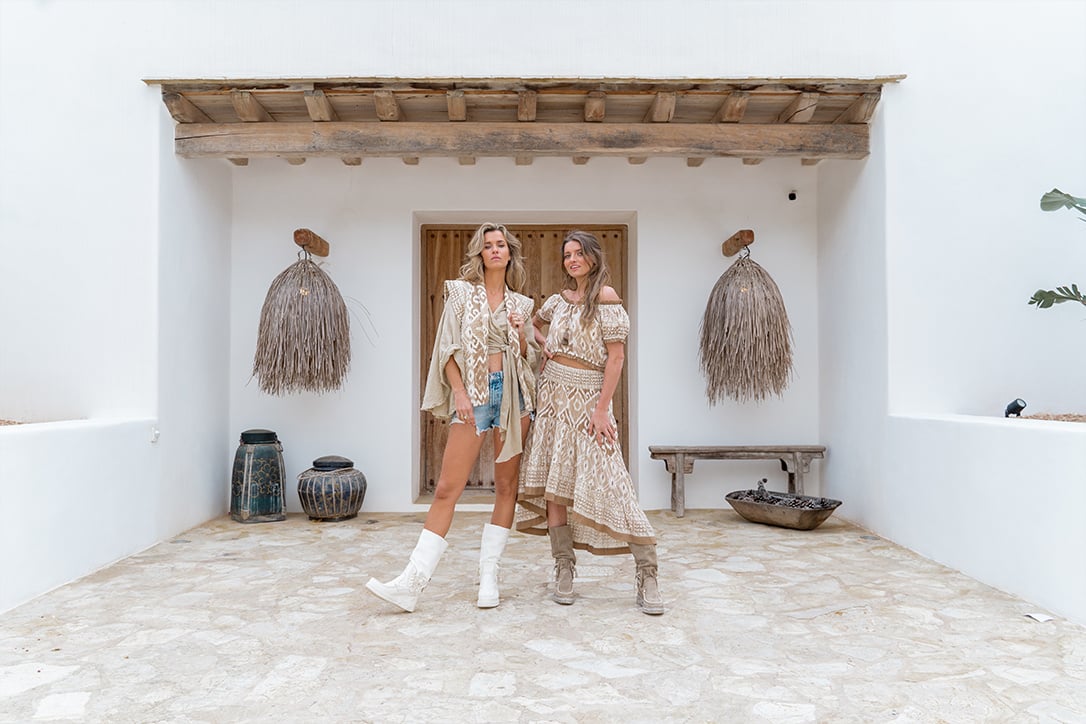 The perfect festival outfit for summer
Festivals are the perfect opportunity to show your creativity and wear a most amazing outfit. Whether you are going to a rock festival or a multi-day dance event, it is important to wear an outfit that is comfortable. In addition, of course, the outfit should match the atmosphere of the festival. In this blog, we give tips for the perfect festival outfit for summer.

A maxi dress or skirt
A maxi dress or skirt with a cheerful print is a must-have in everyone's closet. It is an easy garment to wear when the first rays of sunshine come through. To a festival, this is a nice garment because it is often nice and airy. You stay nice and cool during these hot summer days. With a nice print or a soft color: it is a trendy option.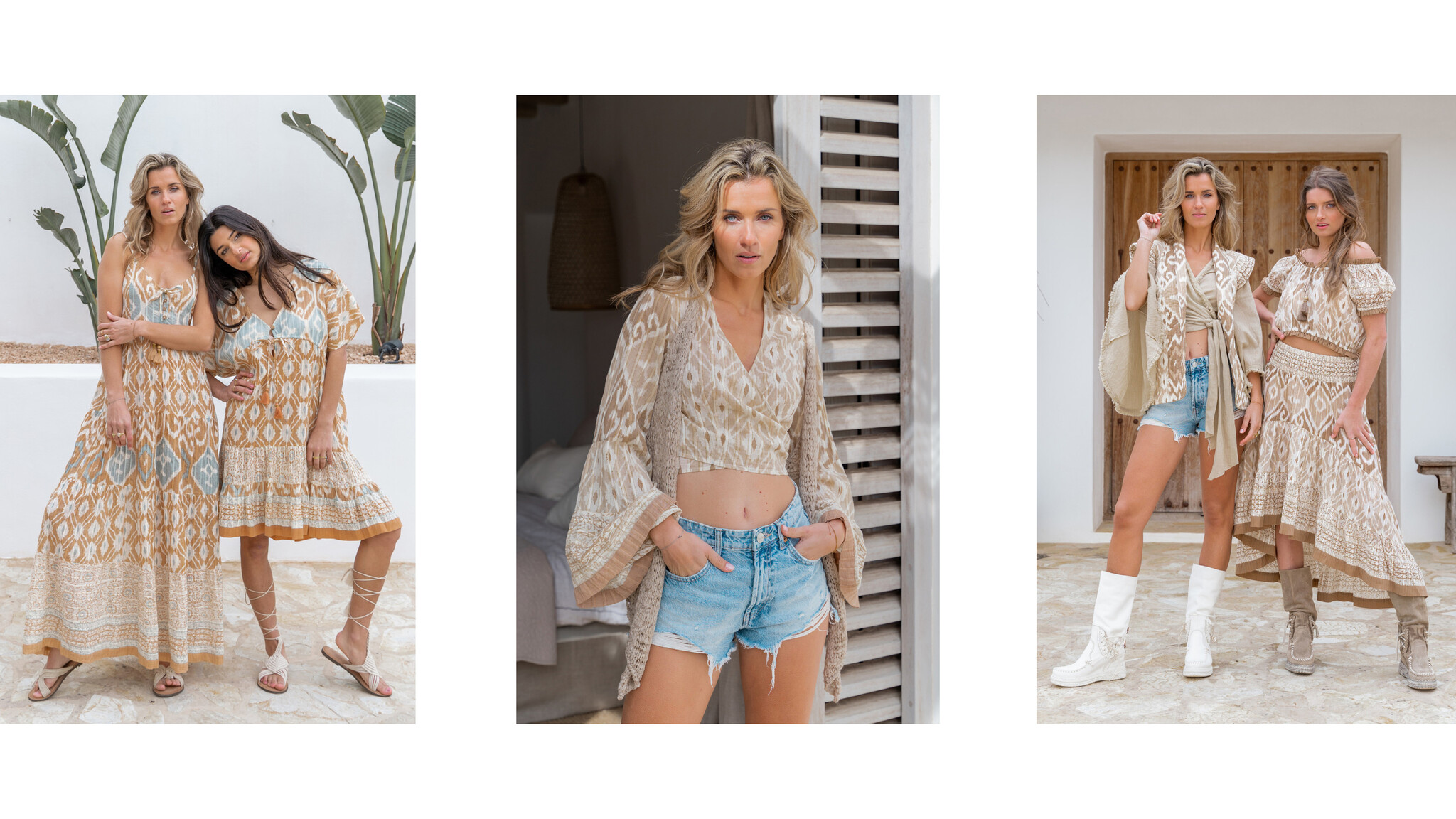 A crop top
A crop top goes very well with a maxi skirt. It makes the outfit a little more playful and keeps you cool on hot summer days. It is a nice garment to have in your closet, because it is available in several types. With a busy print, a bright color or just a basic black crop top: combining with it is super easy.
Denim shorts
Denim shorts are a great garment to combine with several other items. A crop top or a breezy blouse make for a fun casual look. It is ideal to combine with busy prints because the denim shorts neutralize the look.

A kimono
If the temperature still drops a bit in the evening or it is a chilly day, a kimono is a perfect solution. It is a kind of cardigan that you can easily wear over other garments without being distracting. You can create a bohemian look through different prints and types such as with fringes. A kimono with an eye-catching print is great to give your outfit that extra something.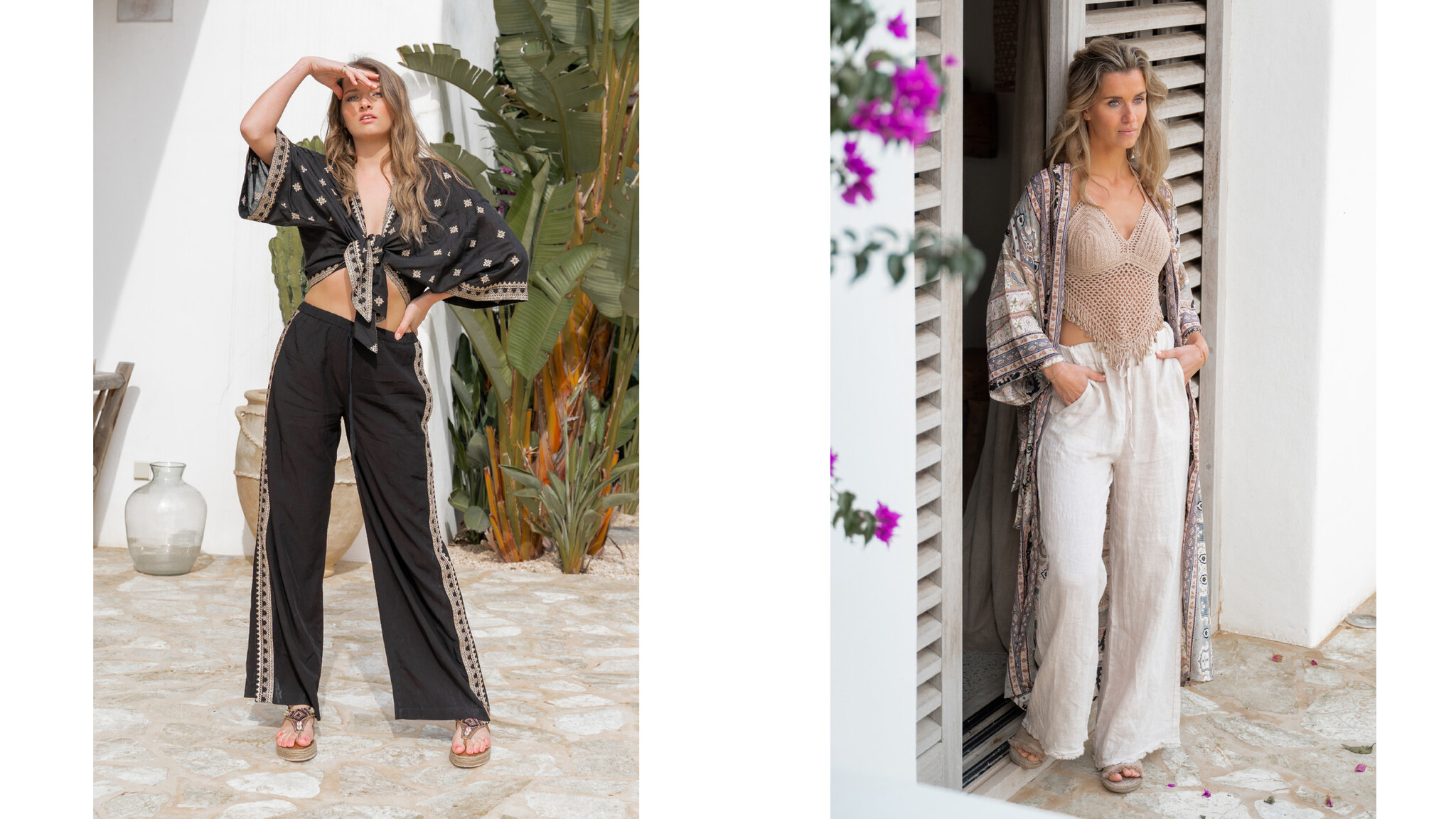 Comfortable shoes
If you go to a festival, you may just have to stand for a very long time. So it is important to wear comfortable shoes. For example, choose fine sneakers, sandals or a pair of cool boots. The shoes will say something about your outfit and sometimes just give that finishing touch.

Gilets
A gilet is a sleeveless garment that can be worn over blouses, shirts and dresses. It can give the outfit a nice twist. The gilets are available in various colors with fun prints, making it look great with any outfit. A vest can just make the outfit festival-proof.
The perfect festival outfit
With these tips, you can create the perfect festival outfit for summer. Choose comfortable clothes like a maxi dress or denim shorts. Or complete an outfit with a vest or kimono. Don't forget to wear comfortable shoes so you can dance and enjoy the whole day. Show your creativity and create your own unique festival outfit!

Never miss anything again!
Get your daily dose of fashion trends, discounts and new collections in your mailbox, so you can be the first to put together your summer outfit! Plus you will receive €5 discount on your first purchase! Leave your email address here at the bottom of our homepage.
Want to stay up to date with the latest collections, bestsellers and inspiration? Follow us on social media:
• Tiktok 
• Facebook
Have fun shopping!
Love,
Team Ibizamode