We could write a book about it
10 years ago www.ibizamode.nl was started by brother and sister, who saw Ibiza as 'a work and fun' island. We have never been there, so it's a good opportunity to go there', was the credo. Not out of fashion, so averse to the 'rules', they went to Ibiza with 2 empty suitcases, without a preconceived plan, but with a mission! We are going to make this island our island and bring everything we like to the Netherlands. Thus, the fashion of Ibiza became everyone's business!

Fans grew quickly on Facebook and a store was set up in the office, followed by many Ibiza markets throughout the country and parties at people's homes, it became popular! Customers who love the Ibiza experience in all its facets such as with Fashion, jewelry, accessories and lifestyle, could go wild and many Ibiza fashion fans followed. Also internationally we were well found and shipped Worldwide, from Germany, to Guadeloupe....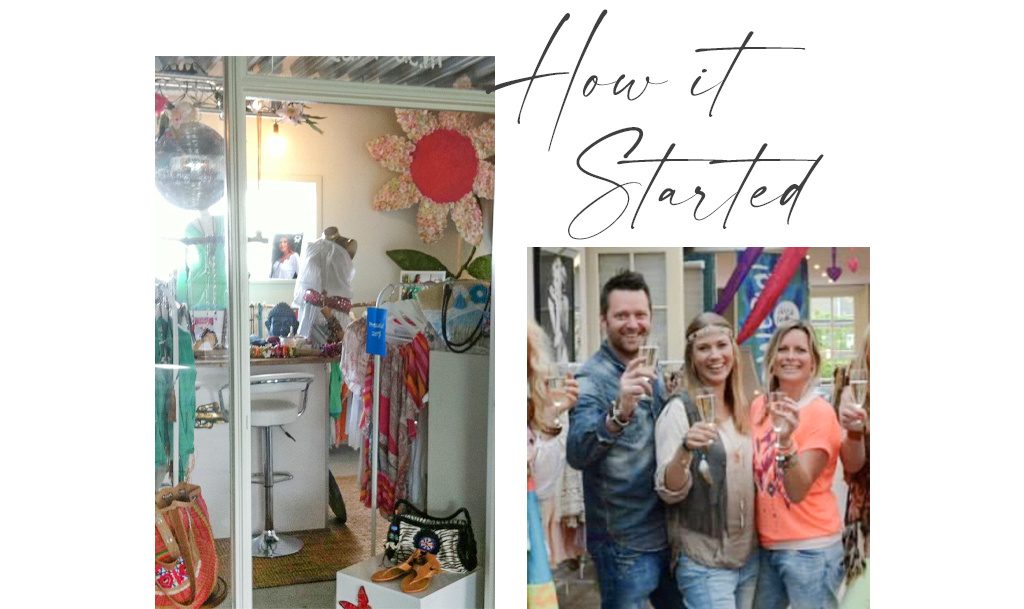 In the Netherlands, the demand for Ibiza fashion stores increased. Customers wanted to try things on and experience the atmosphere, and at the head office it was growing out of the seams. First we pop-up in The Hague and see if we could translate the online atmosphere into the store. This was a success and after six months, the first real Ibizamode Store opened in Den Bosch with a festive opening! A year later followed by Amsterdam and then Noordwijk and Egmond aan Zee.

 What makes it so nice is that Ibizamode is truly a family business and that besides brother and sister, fathers and mothers, partners and daughters, cousins and acquaintances and friends work there. And that together with the many Ibizamode customers, makes this company after 10 years a true 'Ibiza Family'!

So if you do not know us yet....
Welcome to the Ibiza Family!