Posted on
By Tamara Timmermans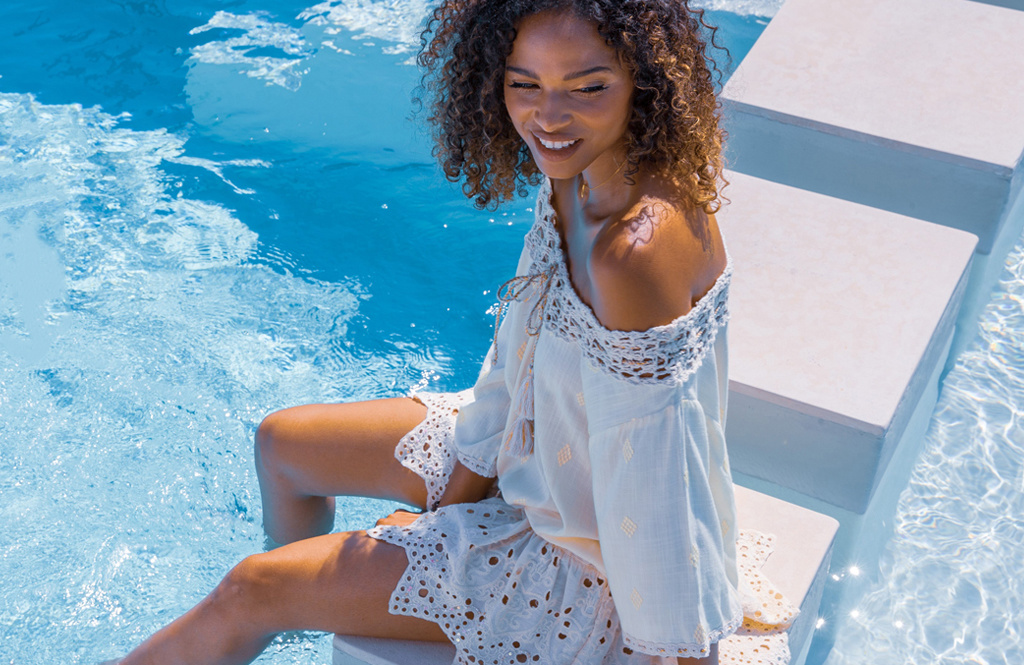 •♡• Nieuwe bohemian merken bij Ibizamode •♡•
Altijd is Ibizamode op zoek naar nieuwe labels die passen bij The Bohemian Lifestyle. Ook deze zomer is dat weer gelukt al zeggen wij het zelf ;) Wat een pareltjes zitten er weer tussen om jou de ultieme zomerse vibe te geven.


Always the sun voor de echte Ibizamode feeling.
De mode van het Franse label Always the Sun is romantisch, sensueel en altijd luxe afgewerkt met talloze gypsy details. De ontwerpen hebben altijd een glamoureuze en betoverende vibe en voor ons heeft Always the sun de echte Ibizamode feeling. 
Heerlijke beachwear voor een lief prijsje, Lara Ethnics
Lara Ethnics is geboren door de inspiratie van reizen en de ethnische cultuur. Ze deelt wat ze vindt over de gehele wereld. Passie voor kleur en ethnische stijlen zie je terug in de ontwerpen. Haar motto: 'go to places where you never been before' Nou daar houden wij ook van ;) 


Natuurlijke materialen bij Iconique
De prachtige ontwerpen van Iconique zijn handgemaakt van luchtige stoffen zoals comfortabel linnen en pure katoen. De luxe strandjurken, kimono's, tunieken, tops en broeken zijn met veel oog voor detail ontworpen. Voel je mooi en boho terwijl de zon aan de hemel zindert
Sensuele fits met Vacanze Italiane
Sensueel, kleurrijk en precies de goede fit. De unieke swimwear designs van Vacanze Italiane zijn een ode aan het vrouwelijk lichaam. Geniet van de heldere prints, de verrassende details, de luxe materialen op je huid en straal de hele zomer.
De missie van Despi is het creëren van zwemkleding voor vrouwen die opgemerkt willen worden, vrouwelijk, dromerig, nieuwsgierig, avontuurlijk en gedurfd zijn... Laat despi deel uitmaken van je leven. Je zult verliefd worden zonder spijt.
Een boho outfit is niet af zonder Shabada
Bij Shabada vonden wij een merk dat perfect past bij al onze bohemian labels. Prachtige armbanden, ringen, kettingen en oorbellen van zilver verguld. Blijft ook mooi na veelvuldig dragen.